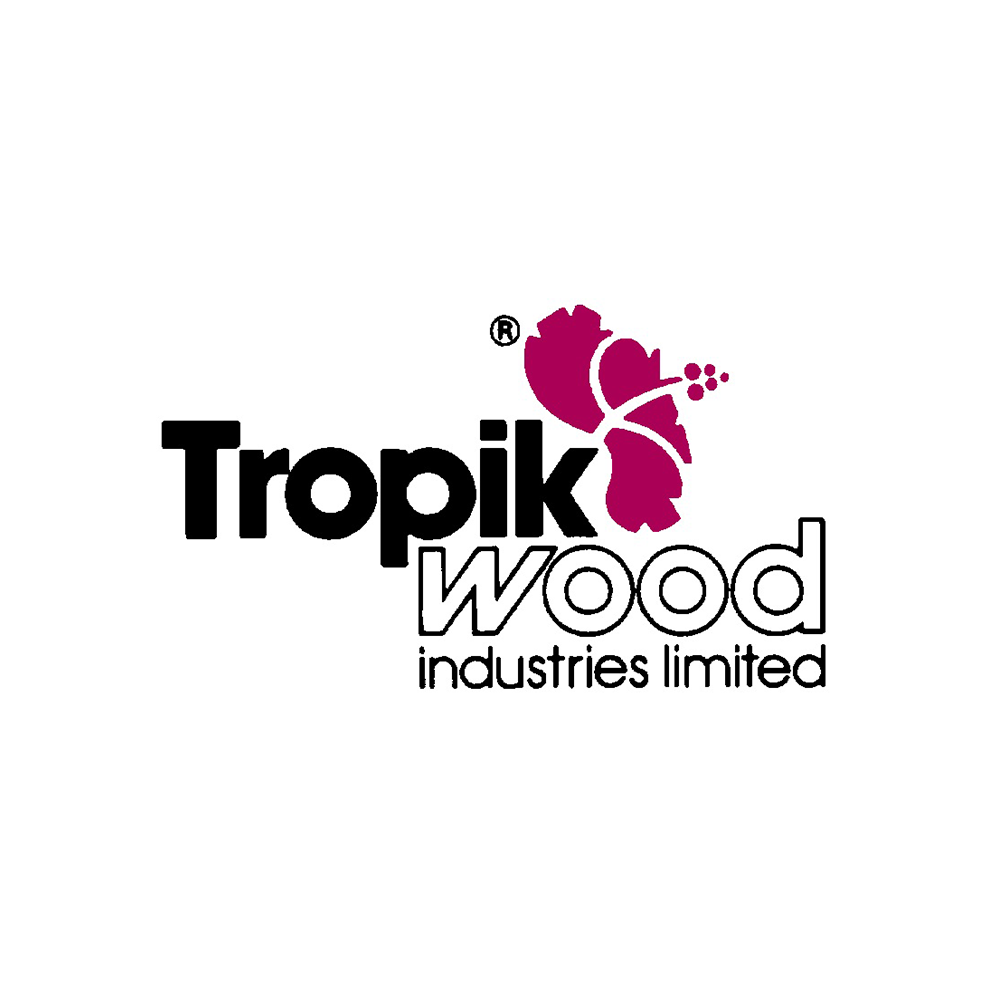 Tropik Wood
Best Crisis Recovery Initiative Award
Tropik Wood Industries Ltd
Tropik Wood Industries Limited (TWIL) owns and operates Fiji largest sawmill, wood chip mill for exports and is also an independent power producer exporting excess power to the national grid. Fiji Pine Group of Companies, one of the largest entities in Fiji and the Pacific Islands that owns and manages about 84,000 hectares of Pine Land around Fiji and is a company owned by the Fijian Government & Pine Landowners. It is the largest contributor towards the GDP from the forestry sector.
PMIBA is a premier event in Fiji, which recognizes the achievements of our local business competing in the international markets. Their services and products are a testament to the growth Fiji as endured since independence. It is an occasion in which an organization will be recognized and has distinguished itself in attaining international standards.
Since the introduction of this prestigious award, Tropik Wood Industries Limited, has been a proud sponsor for 7 consecutive years; until the awards were held.