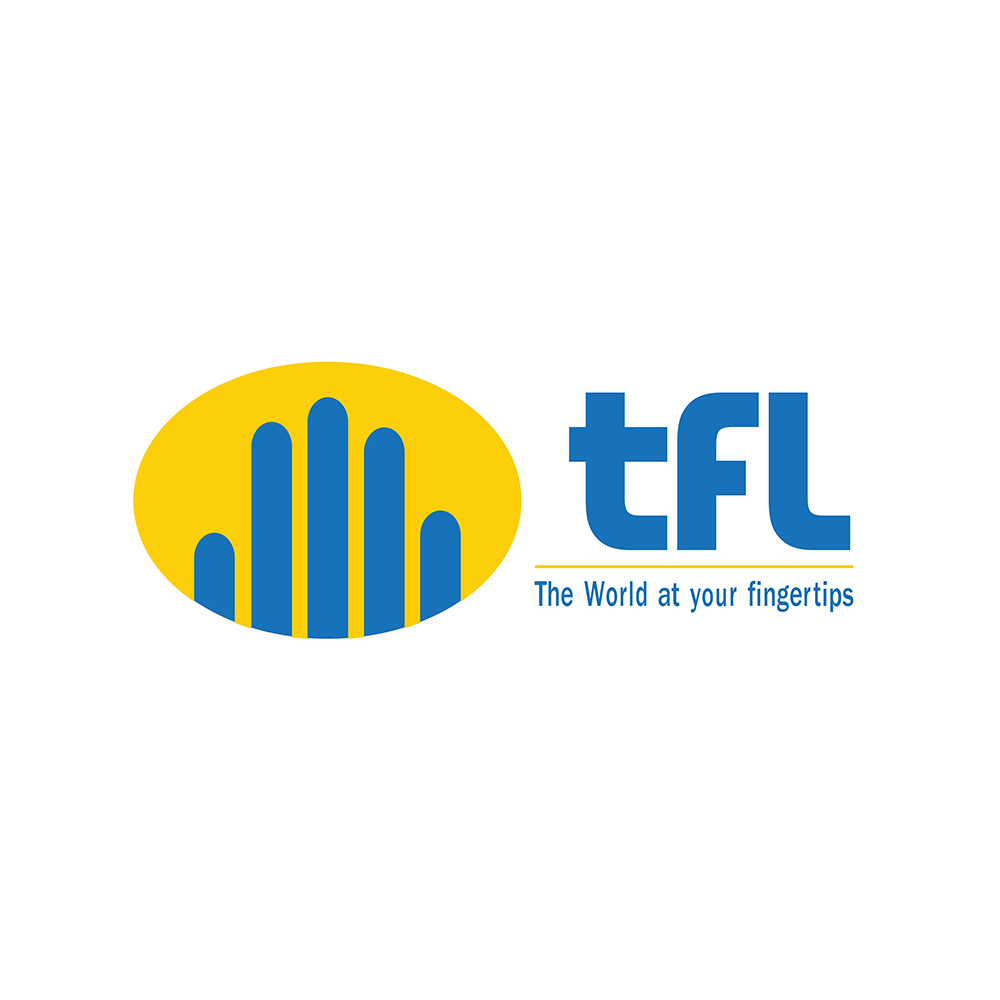 Telecom Fiji Limited
Executive of the Year Award
Telecom Fiji Limited
Telecom is a leading ICT Company in Fiji which has evolved over the last 122 years from basic landlines to now providing premium data services and end to end ICT solutions for businesses and government. Telecom owns and operates the country's backbone telecommunications network infrastructure. Telecom is an equal opportunity employer, with over 550 people employed across the country.
Being a local company, Telecom is committed in supporting initiatives that recognize, develop and reward innovation and excellence, whether on an individual basis or at organization level. Partnership with the PMIBA program provides us an opportunity to contribute, and hopefully inspire others to do the same.
The awards program provides an opportunity for businesses to not only support this event and be part of something great and rewarding, but it also helps drive innovation, service excellence and inspires a culture of continuous improvement in businesses that compete for these awards. Ultimately, these improvements at organization level contributes to improvements at national level.
Telecom has been a sponsor of the PMIBA since 2013.