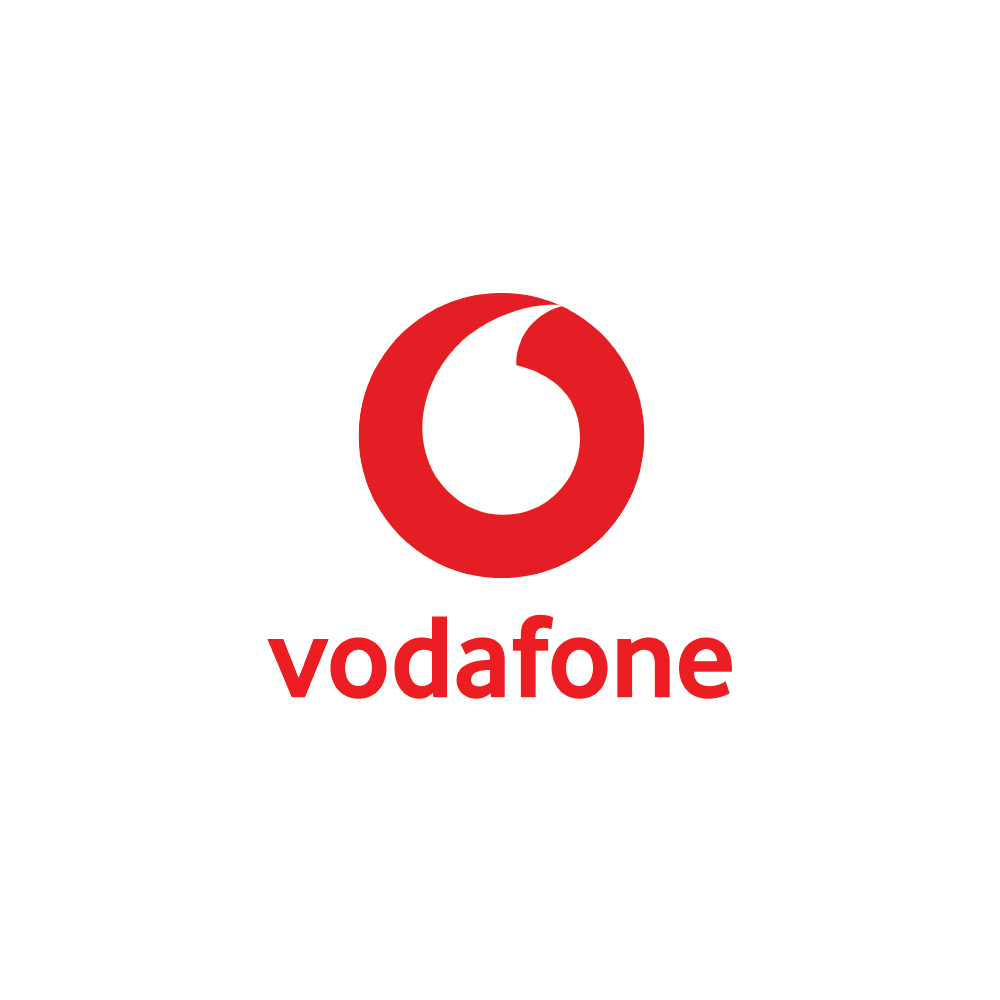 Vodafone Fiji
Excellence in Outsourcing Award
Vodafone Fiji
Vodafone Fiji operates as a partner market of Vodafone Group and is the leading provider of Telecommunications, ICT and Cloud services and solutions in Fiji. With over 28 years of market experience and circa 96% population coverage, Vodafone Fiji provides end-to-end connectivity solutions for both consumers and business customers.
While strongly embedded in Fiji, Vodafone has expanded across the Pacific, now operating in Samoa, Vanuatu, Cook Islands, Kiribati, American Samoa and Papua New Guinea.
Vodafone Fiji is sponsoring the Excellence in Outsourcing category in this year's Prime Minister's International Business Awards (PMIBA) to recognize the importance of this growing sector and to celebrate the success of businesses and entrepreneurs who have invested in this multi-million-dollar industry, which has a potential to generate over 100,000 jobs in the next 10 years.
Vodafone Fiji has been a proud sponsor of the PMIBA awards for many years and encourages businesses to participate in the awards, as this results in recognition of business excellence, innovation and of course, aids in driving continuous improvement.