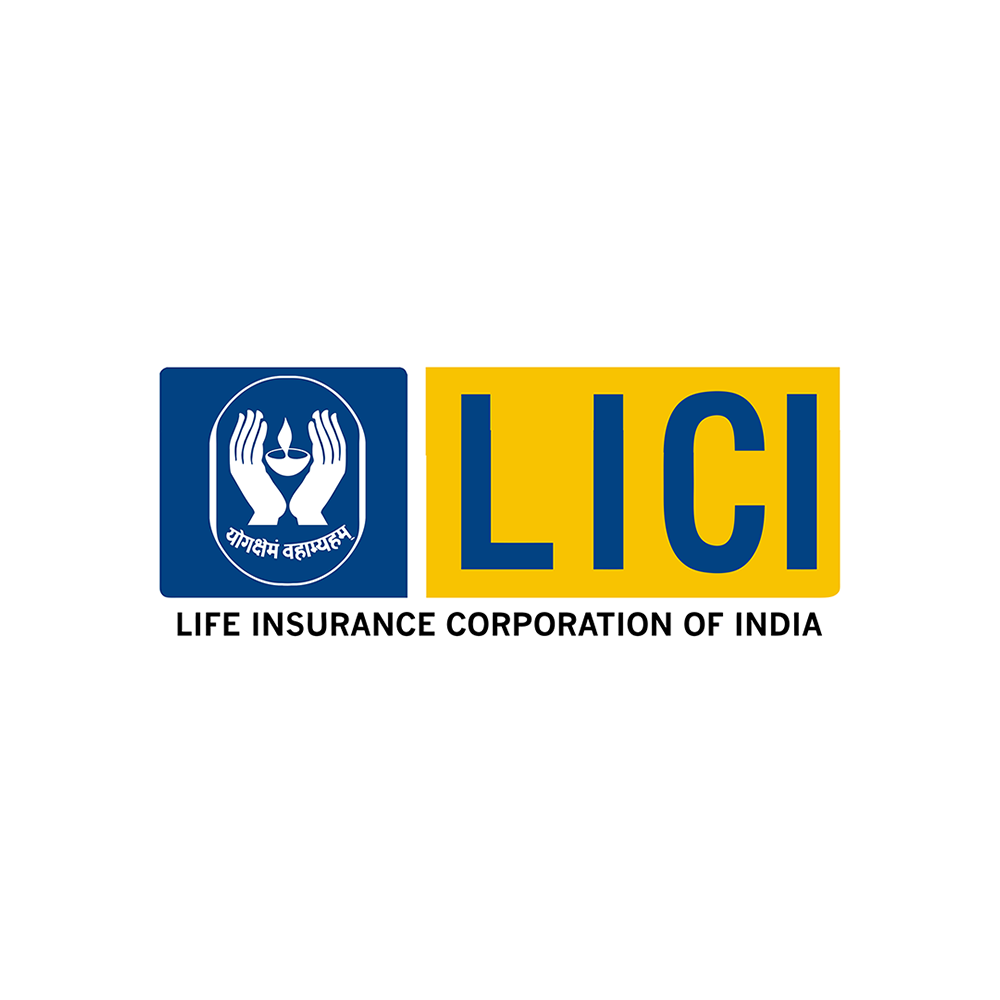 LICI
Excellence in E-Commerce Transformation Award
Life Insurance Corporation of India
LICI (Life Insurance Corporation of India) is a Global Life Insurance Company with HQ in Mumbai, India. It is the largest life insurance company in the world in terms of number of policies serviced which is to the tune of 260 Million. In terms of assets, it is Trillion Dollar Company. It has over 3000 offices, 1.2 million agents and 120,000 employees in India.
LICI Fiji Operations is serving the people of Fiji since 1956. It is the leading life insurance company in Fiji with excellent track record of delivering very good returns to the customers besides providing invaluable life insurance cover.
"Excellence in E-Commerce Transformation" has been decided upon by LICI since the world is moving very fast from physical to digital, brick and mortar to virtual. E Commerce has become the dominant mode of marketing of goods and services all over the world and Fiji cannot be left behind. To keep pace with the fast-changing world, E Commerce needs to be taken to the next level in Fiji. For this, recognizing transformational leaders in this crucial field is important.
Events like PMIBA play a very important role in recognizing out of the box thinkers and innovators who have dared to venture into unchartered territory, tried to do things in a different way. People at large must be made aware of the work of such entrepreneurs who are making an impact of the lives of the common citizen. PMIBA provides the right platform for this. LICI has participated once earlier, 4 years back.