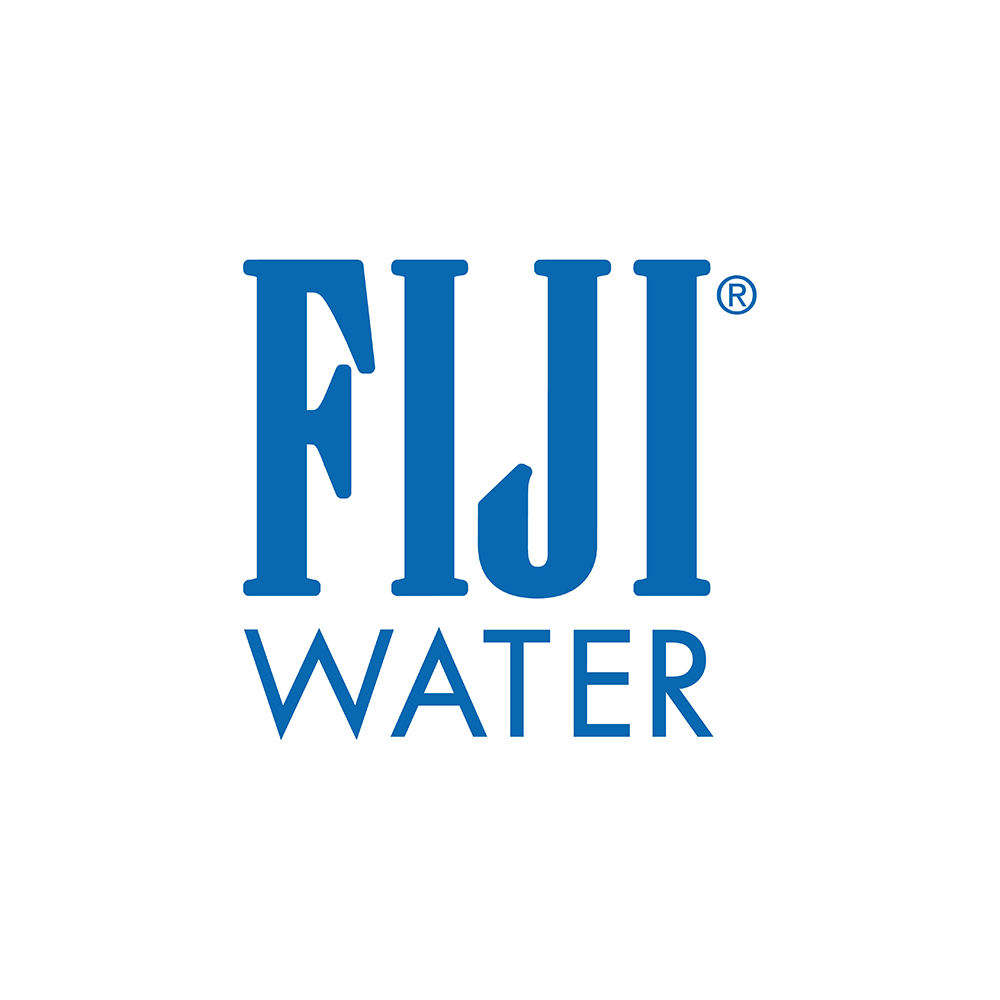 Fiji Water
Supreme Award - Natural Waters of Viti  Limited
Fiji Water
FIJI Water, is one of the world's most iconic brands, and is the No. 1 premium imported bottled water in the United States and known for its iconic square bottle, soft mouth feels, and unique mineral profile. Widely available in more than 80 countries, it is a water of choice at fine restaurants and hotels, all major retail channels, and offers a convenient home/business delivery service. FIJI Water is a division of The Wonderful Company, a privately held $5 billion global company dedicated to harvesting health around the world. In addition to FIJI Water, the U.S.-based Wonderful Company's other iconic brands include POM Wonderful®, Wonderful® Pistachios, Wonderful® Halos®, Wonderful® Seedless Lemons, Teleflora®, JUSTIN® Wines, JNSQ™ Wines, and Landmark® Wines.
"Businesses play a key role in helping individuals and communities across Fiji emerge stronger from the COVID-19 pandemic," said Ed Sutter, Senior Vice President of Operations at FIJI Water. "Ultimately, our combined efforts help ensure that the Fijian economy is prosperous as we strive for sustainable, inclusive growth. On behalf of our entire FIJI Water team and everyone at The Wonderful Company, we are honored to sponsor the Supreme Award category which recognizes excellence in leadership and social responsibility." This event underscores a collective commitment to help drive positive change in the communities we serve. It is important to recognize for businesses for their many contributions to the economy, which in turn, transforms the lives of all Fijians.
FIJI Water is proud to sponsor the Prime Minister's International Business Awards (PMIBA) for the 5th consecutive year. In partnership with the PMIBA, FIJI Water shares a steadfast commitment to work hand-in-hand with the people of Fiji to enhance quality of life and help create a more sustainable world now, and for generations to come.