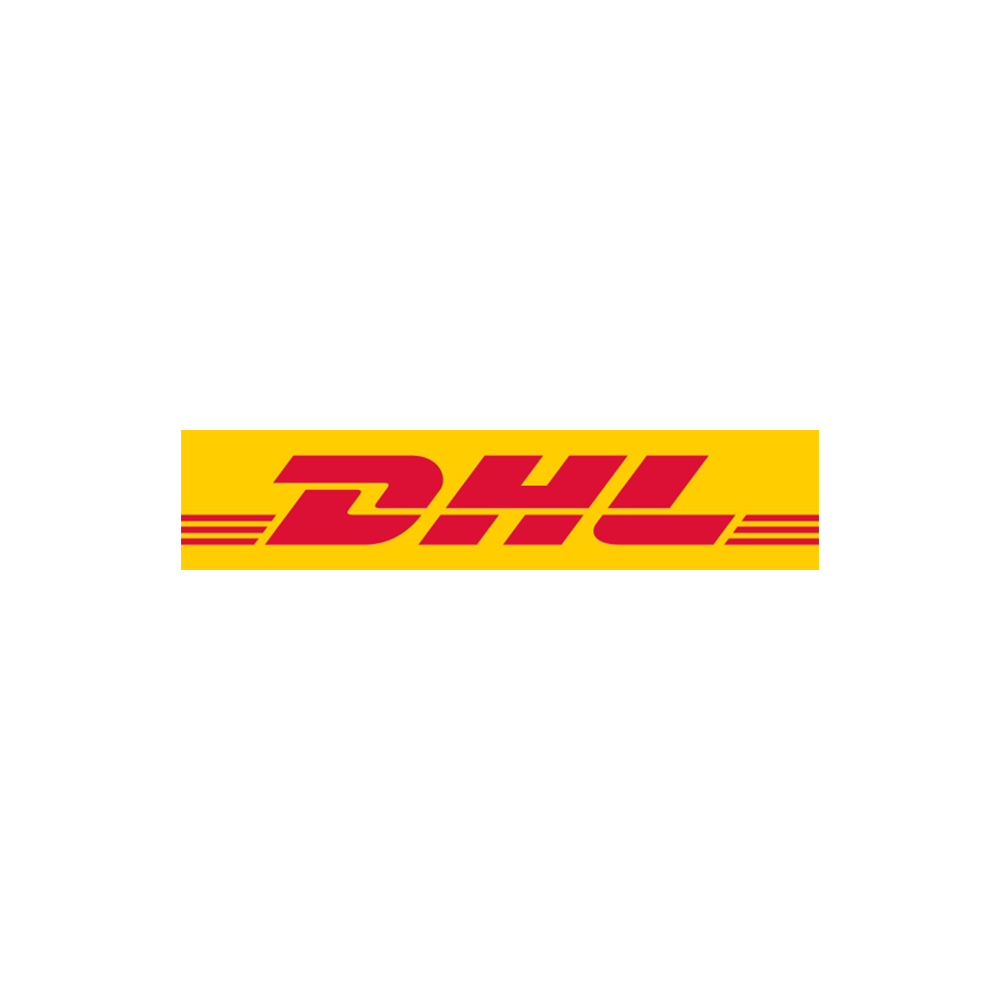 DHL
Premier Small Business Operating Internationally Award
DHL Express Fiji
DHL Express, the world's leading international express service provider. With over 100,000 employees in more than 220 countries and territories worldwide, DHL connects people and businesses securely and reliably, enabling global sustainable trade flows.  With international reach and local teams, we offer time definite door-to-door delivery around the world.
DHL Express commenced its operations in Fiji in 1976 and has a strong footprint in 11 Pacific Island countries as well.
We understand that the Small Businesses are as important, as the large corporates, to the economic growth of the country.
Since 1976, we have established ourselves as an industry leader focused on speed and timely delivery in Fiji and Pacific Islands and have become the go-to express logistics service provider.
As experts in international shipping, we simplify the complex world of global trade, with key focus on E-Commerce and online trade, we continue to support our customers to enter new markets so they can develop and grow.
Events like the PMIBA plays a vital role in the growth and marketing of businesses in Fiji.
We are pleased to be able to play a part in the economic growth of Fiji and we do so by connecting our customers to the world through cross-border logistics.
DHL has participated as a sponsor for the PMIBA in 2018 and 2019.