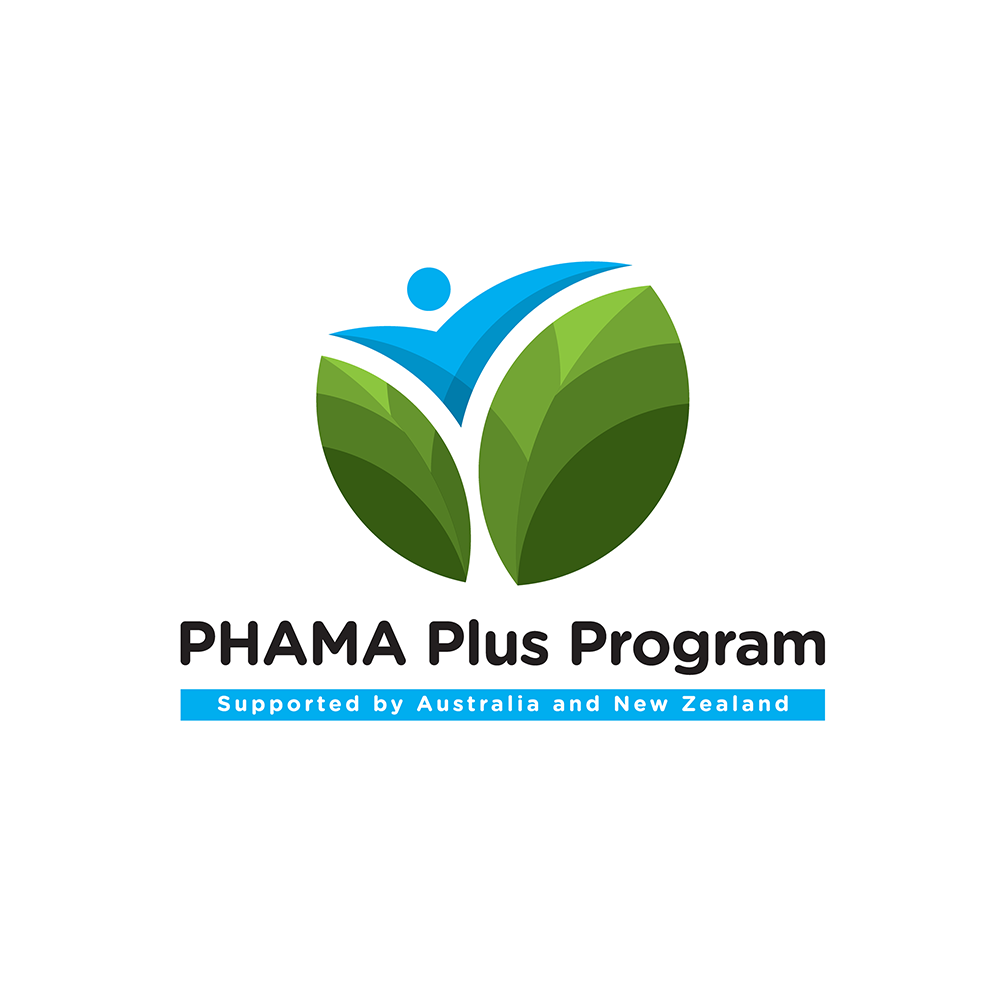 PHAMA Plus
PHAMA Plus Agribusiness Innovation Challenge
PHAMA Plus
Fiji's food and agriculture sector has faced the challenge of COVID-19 pandemic and in so doing has reminded us of the fundamental importance of the sector in terms of employment, food security and contributor to economic growth and recovery.
The challenge aims to showcase and recognize individuals, companies, groups or institutions that are demonstrating a future-oriented vision for the Agri-food sector and its supporting services in Fiji. Drawing on the unique production potential of Fiji, the challenge is searching for ambition, creativity, and innovation.
The challenge is open for any operator in the agribusiness sector, to tell their story; from large private and public agribusinesses through to energetic entrepreneurs, promising agribusiness start-ups and established agri-small to medium enterprises.  The vital ingredient is innovation and ambition.
The challenge seeks to recognize those that are playing a defining role in moving Fiji's agri-business forward within certain sectors and encompassing new technology, new products, new services, standards, innovation, marketing excellence and corporate social responsibility.